Profile Images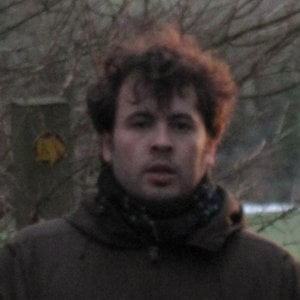 User Bio
I am an independent film maker and journalist working in the UK. The majority of my work is for charities and NGOs or covering social and environmental justice movements.
Please contact me via my website if you would like to use any of these videos.
Unless stated otherwise, all work is released under Creative Commons BY-NC-ND license and may not be used in news reporting/gathering online or for broadcast, for commercial purposes or by for-profit businesses without authorisation.