Profile Images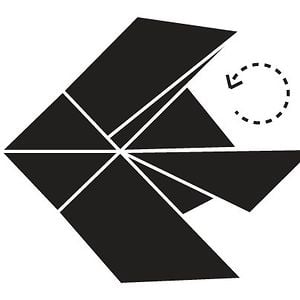 User Bio
PEZ es un colectivo ////siempre en contrucción…//// de arquitectos y un economista formado en 2006.
Nos interesa:
>la creación de sociedades de mínimo consumo material y energético
>la capacidad de intervención y decisión ciudadana en los procesos de diseño a todas las escalas
>la repercusión de las transformaciones económicas contemporáneas sobre la ciudad, los modos de vida de las personas y los sistemas de producción
>la incorporación de técnicas y tecnologías no estandarizadas, ya sea a partir de la recuperación de sistemas constructivos artesanales e inteligentes como la integración de medios digitales que mejoren las cualidades de lo diseñado.
PEZ is a group ////always under construction …//// of architects and an economist.
We develop projects of urbanism, architecture and design in a small scale.
We are interested in:
>activities of minimum material and energy consumption
>active participation and desicion-making by city users in the design processes at different scales
>the impact of contemporary economic change about cities, different people lifestyles and production systems
>incorporation of non-standard techniques technologies, whether from the recovery of craft and intelligent
building systems and the integration of digital media to improve the qualities of the design.
Related RSS Feeds
pezestudio does not have any videos yet.