Profile Images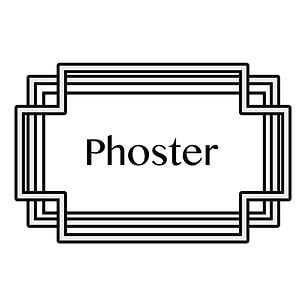 User Bio
Illuminating the Path out of Poverty.
100% Beeswax candles, 100% cotton wicks, and pure essential oils produced by India, Ethipoia, S. Africa farmers.
We believe that success should be measured not by profits, but by lives changed, hope restored, and opportunities created. We're revolutionizing the candle industry by using ethically sourced essential oils that are produced by farmers and widows who were once trapped in unfathomable poverty. By providing sustainable economic opportunities for these men and women, we're helping to create bright futures for individuals and families all over the world.

In addition, Phoster Candles donates 50% of the profits from each candle line to a non-profit organization(s) that is focused on one of three major global social causes: ending human trafficking, preventing disease and restoring health, and bringing of electricity to rural villages.