PHP UK Conferences
Plus
Joined

Location

London, United Kingdom
Profile Images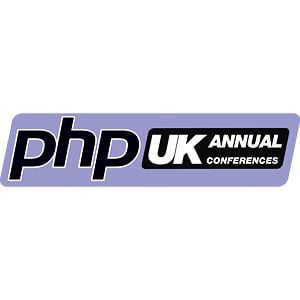 User Bio
PHP UK Conferences are held annually at the end of February each year, in the capital city of London. Attended by hundreds of delegates, speakers, sponsors, partners and volunteer assistants, they are run by volunteers from the PHP community and elected committee members of PHP London. Delegates are typically professional web developers and managers, along with some general PHP enthusiasts/evangelists and employment recruiters.
The events are a mix of split-track talk sessions, keynote presentations, panel sessions and unconference slots, along with space for exhibitors, various networking and social events, and a raffle. Costs are kept low and any profit made is used to fund PHP London throughout the rest of the year and/or is rolled into funding future conferences.
PHP is a general-purpose server-side scripting language originally designed for web development to produce dynamic web pages. It is one of the first developed server-side scripting languages to be embedded into an HTML source document, rather than calling an external file to process data. PHP can be deployed on most web servers and also as a standalone shell on almost every operating system and platform free of charge. PHP is estimated to be installed on more than 75% of all websites.
PHP was originally created by Rasmus Lerdorf in 1995. The main implementation of PHP is now produced by The PHP Group and serves as the formal reference to the PHP language. PHP is free software released under the PHP License, and while it originally stood for 'Personal Home Page', it is now said to stand for 'PHP: Hypertext Preprocessor', a recursive acronym.