Profile Images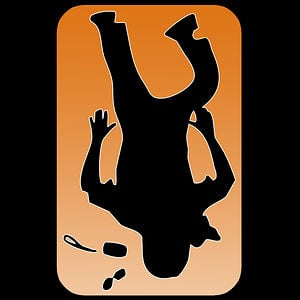 User Bio
Pietro Durante is a filmmaker, TV director and scriptwriter living in Rome. His tireless search for new forms of expression brought him to range over a wide variety of artistic languages, from theatre to television, making large use of different techniques like the "clay motion" and "stop motion". He counts several collaborations in the making of independent shortfilms both in Italy and in the States and music videos for Italian artists. At the moment he is working mainly for the State television (Rai), where he directs the exterior shots for entertainment and information programs.
Just to list some of his works:
Shortfilms:
Tutti I colori del bianco e nero ("All the colors within black and white", commissioned by UNICEF and shoot in clay motion)
Strisce ("Stripes", winner of the "Videorome" prize for the festival Arcipelago2001)
Ssst (selected in the 60thedition of the Mostra Internazionale d'Arte Cinematografica di Venezia)
Libero nel nome is his first movie, a docufilm on the outstanding figure of Libero Grassi (the first businessman saying no to Mafia racket in Sicily) and on his priceless legacy.