Profile Images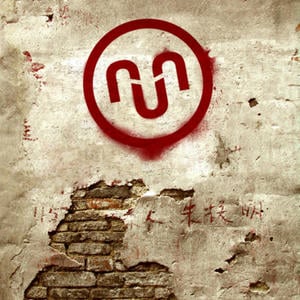 User Bio
So...
I was up all night editing these "episodes". We are OK. Thank you all for the messages and videos. I appreciate it. Jack and I are safe, for the moment. I don't know what the next step will be. We have two cameras with us. We will film everything and upload a couple times a week. Seriously, thank you all for the support.
Hopefully, this will all clear up and we will be back soon.
-Sam
Related RSS Feeds
RUN does not have any videos yet.
Recent Activity
RUN does not have any activity yet.