Profile Images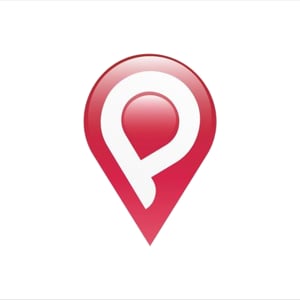 User Bio
Founded in 2013, PinPointMedia was created to provide a unique service to brands looking to produce high-end films – simply put, the mission was to create the world's best videos but in a smarter, more cost-effective manner for our clients.
Building our brand around a very particular vision has allowed PinPointMedia to see rapid expansion, with our team working worldwide to create in excess of 4000 videos each year. Our business model is focused on unprecedented quality control across all of our projects, meaning that all expertise, from design and planning to filming, animation and post-production, is provided by our in-house Media Team.
From the Senior Leadership Team (SLT) right through to our Internship Programme, we have an unrivalled passion for creating the best films, providing the best customer service and being proud of every project that we are fortunate enough to work on – the 'world's best' attitude is ingrained within our team members from their very first day at PinPointMedia.
We truly love what we do.
Related RSS Feeds