Profile Images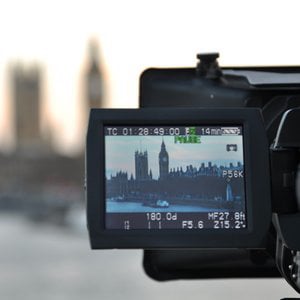 User Bio
Pinwheel: Lights. Camera. Fun!
We like to watch. We watch movies in darkened theaters and videos on our iPhones. We watch shows at home, online, on demand and on airplanes. Heck, we even watch the commercials in between.
We know this stuff and we know what works. What makes people laugh, what makes people cry and most importantly, what moves people. We also know just how tough it is to be brilliant in the face of tightening budgets and limited resources. So, we adjust, and we keep creating pieces that inspire, inform, compel and entertain.
motion • pictures • stories
pinwheelusa.com
Related RSS Feeds