Profile Images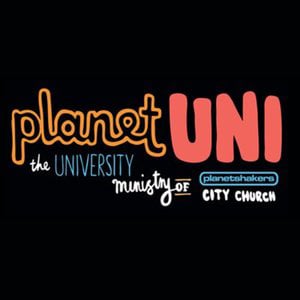 User Bio
planetUNI is the university ministry of Planetshakers City Church.
Birthed out of a vision by Senior Pastors Russell and Sam Evans to impact and unite all university students, both local and international students. planetUNI endeavours to assist students to form strong and healthy friendships; giving them a sense of community and family while in Melbourne.
Our passion is to make sure that the students' university years are the BEST years of their lives. We firmly believe that this is the most important and significant part of each person's life, and we are fully committed to creating a strong sense of community amongst students and to motivate them to reach their full potential. planetUNI organises events all across Melbourne for university students to just gather and meet other people from all over the world and all walks of life. Get ahead of the rest and learn about our urbanlife group, events and annual camp.