Poor Boyz Productions
PRO
Joined

Location

Hermosa Beach, CA
Profile Images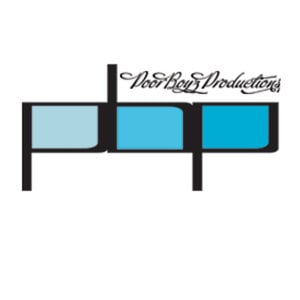 User Bio
Poor Boyz Productions & Distribution of Redondo Beach, California is the creation of Johnny Decesare. Once a former professional mogul skier and a current avid surfer, Johnny left the competitive ranks to devote his life to capturing the mind-blowing imagery of professional skiing. For the past 17 years, the Poor Boyz family has built itself on documenting the most quintessential ski moments in skiing history. Poor Boyz continues to push forward priding itself on not only being at the forefront of skiing but also on the forefront of the changing new media platforms.
2008 was a monumental year for Poor Boyz, as we took a deeper look at the sport so many of us dedicate our lives to. In "Reasons", we took a look at what it is about skiing that draws us to it, and what it takes to keep at it, day after day. After winning numerous awards including, 'Best Overall Film', 'Best Editing', and 'Best Trick' at IF3, 'Movie of The Year' at the PVA's and 'Best Core Film' at X-Dance, "Reasons" has left a permanent notch on the pillar of ski films.
2009 was no different. Poor Boyz took you on the road and into the day-to-day lives of skiers around the globe. No matter the terrain, the conditions, or the time of day; as long as friends and snow are together – Every Day is a Saturday. We continued the winning tradition with four awards at IF3, 'Best Film', 'Peoples Choice', "Best Soundtrack', and 'Male Performer of the Year'.
Poor Boyz has continued its evolution focusing on many new media platforms, such as, our custom digital download store, multiple products and our LIVE world premiere event. Moving forward in 2010, Poor Boyz will continue its evolution working with more new platforms, and products so you the fan get the most out of Poor Boyz! Check back daily for new updates from the PBP crew and athletes!
Poor Boyz Productions: True to the movement!
Related RSS Feeds