Profile Images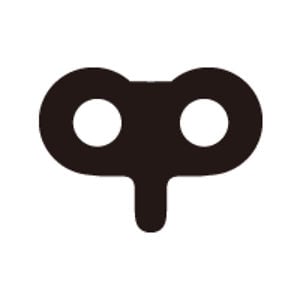 User Bio
PPP は次世代の遊びをデザインしているクリエイティブプロダクションです。アイデアとテクノロジーによって、新しい視点から遊びにアプローチしています。遊びには、子供も大人もみんなが体験を共有できる魅力があります。何かを学んだり、誰かとコミュニケーションしたりするきっかけにもなります。PPP は、そうした遊びが持つ色々な可能性をもっともっと広げるために活動しています。
--
PPP (Permanent Play Project) is the creative project which introduces new ways of "playing" for the next generation.
We rearrange longtime beloved toys such as blocks to bring a whole new value to them.
PPP is dedicated to create "unchanging ways of playing" and "future ways of playing" through various fields including contents creation, product design, space design and more.
Related RSS Feeds