Pretty Presets for Lightroom
Plus
Joined
Profile Images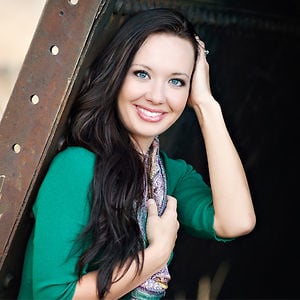 User Bio
My introduction to Lightroom began when I started my own photography business. My photography sessions started piling up, along with hundreds of images to edit. Somewhere between being overwhelmed and exhausted from the time spent editing; I wanted to find a way to save time. I began creating presets (preset alterations to lighting and coloring) to speed up my workflow and to be more efficient. I love my job and my goal is to save others time so that they can balance their time with their families and their long term work goals.
I know time is valuable. That's why I'm here to help. Being a wife and a mother of two young children means my time is valuable, too. When my husband was home, I didn't want to spend our family time together sitting at the computer editing pictures. When my kids were awake, I wanted to spend quality time with them and leave the editing for naps and bed time. I have managed to use these presets to cut my workflow dramatically. This gave me the opportunity to have plenty of time with my family and still run a successful business from home.
It's exciting to know that my photography preset customers are able to cut their editing time in half. I have been blessed to be able to work from home, in a field that I enjoy, and still have time to raise a family. I wish this for every photographer I meet. I look forward to working with you!
Laura Thomas
Related RSS Feeds