Mike St-Jean
Joined

Location

Vancouver, Canada
Profile Images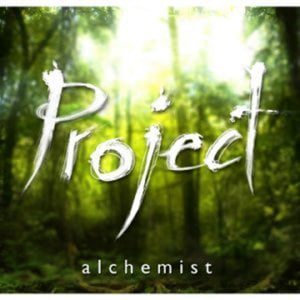 User Bio
: : Looking to collaborate Quartz Core VDMX oF etc with Ableton Live & Max
Interactive visual innovators please be in touch . . !
"
Building from the momentum of their burgeoning musical careers, composer and drummer Mike St-Jean and electronic artist Matt Rosen bring their contemporary jazz-classical-electronic atmospheres to bear in a new light.
An arrangement of modern jazz musicians– a foundation of upright bass, keyboards and drums, with melodies by guitar and orchestral brass, and harmonic atmosphere by string quartet –collaborate with laptop & electronic instrumentation to create an innovative, experimental and improvisational experience, exploring dynamic, tonal and energetic possibilities, based on thoroughly charted and rehearsed compositions.
This tight group of musicians performs, immersed in the projection of interactive digital visualizations. These projected visuals, evolving as an exploration of the aforementioned themes, react dynamically to the live music and improvisation, as well as to audience participation, in the form of movements and gestures; as input is captured, it is expressed as an array of animate and lively entities which take on a life of their own and adventure, driven by the music, about the stage. "
Related RSS Feeds