Profile Images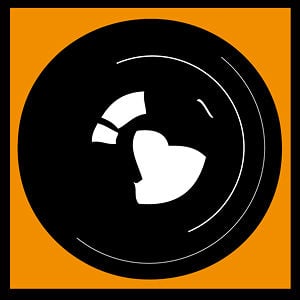 User Bio
The PhotoTraining4U channel on Vimeo has been created to give you a taste of the films you can find on PhotoTraining4U.com.
PhotoTraining4U is photography training that will instruct & inspire you every day!
That's what PhotoTraining4U is about, Online Quality Training for Photographers and all for an affordable price.
The web site is based on video content that captures real photographers at work, in either a working environment with real clients or in training films were they pass on their skills as well as tips and tricks to take great images. Most of the images shown during the films have had no or little photo finishing applied in the likes of Photoshop, only a conversion from their RAW file.
There are a wide range of topics from weddings, portraits, fashion shoots to kids along with How To techniques in Photoshop, Lightroom, Camera RAW as well as third party plugins like onOne software, all based on day to day shooting and work flow techniques.
PhotoTraining4U is aimed at both professional and amateur photographers alike and is structured into bite size learning films, over 1000 at present, each around 20 minutes, so you can dip in and out as you want.
This type of training enables photographers of all levels to learn New techniques on every subject, whilst being able to monitor real shoots and the sessions will show how other photographers cope in the real world.
We now have over a 1000 films on PhotoTraining4U and we add at least 3 new films a week.
PhotoTraining4u has been voted The Best Professional Training Provider Two years running - 2011 & 2012
External Links
PhotoTraining4U - Photography Training that will instruct & inspire you every day!
Related RSS Feeds