PubNub
PRO
Joined

Location

San Francisco, CA
Profile Images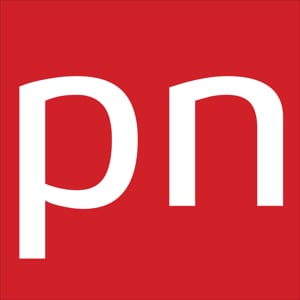 User Bio
PubNub is a secure global Data Stream Network (DSN) and easy to use API that enables our customers to build, scale, and manage realtime functionality for their applications and IoT devices. With over 60 SDKs for every platform, guaranteed 250ms worldwide data transfer times, and scalability for hundreds of millions of devices, PubNub's unique infrastructure gives you the ability to easily build and operate world-class realtime applications and IoT devices. PubNub is headquartered in San Francisco.

PubNub enables software developers to rapidly build and scale realtime apps by providing the cloud infrastructure, connections and key building blocks for realtime interactivity. Developers can build real-time apps like live dashboards and data streams, realtime collaboration, 2nd screen synchronization and machine-to-machine signaling for any device.
PubNub utilizes a Publish/Subscribe model for real-time data streaming and device signaling and supports all of the capabilities of WebSockets, Socket.IO, SignalIR, WebRTC Data Channel and other streaming protocols. With PubNub, developers can dramatically reduce the cost, complexity and time to deliver real-time experiences.
PubNub powers 1000s of apps and streams more than 3M messages a second to over 100M devices a month. Customers include Rebtel, Viggle, GetTaxi, Humble Bundle, StageIT, Spreecast, Celly and more.