Profile Images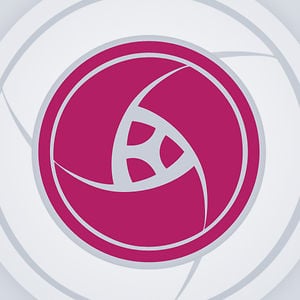 User Bio
WE ARE PULLA
A full service video production and visual effects studio with facilities in Kosovo, South Eastern Europe.
We blend the feelings and motivation from our art directors, 3d artists, animators and writers to deliver high end visuals to the client. We collaborate with international leading creative agencies who trust our services for the top brands in the World.
Since 2005, PULLA has brought art to award-winning music videos, TV Ads, visual effects, animation and design. We delivered innovative visuals for more than 60 projects including HP, HTC, Black Berry, Peugeot, Nike, P&G, Globosat, Shreddies, Wells Fargo, Goretex, etc. In a short time the company earned a reputation as one of the regional leading design, visual effects and animation companies.
Related RSS Feeds