Tony Chou
Joined

Location

Jinan, Shandong Province, China
Profile Images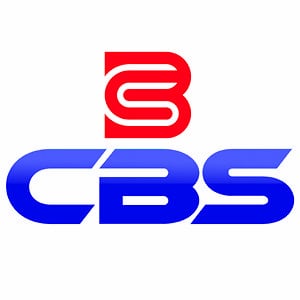 User Bio
CBS is a dynamic and fast growing company mainly devoted to manufacturing and exporting high quality products with reasonable price to fulfill the needs of the most captious buyers. The business model and range of expertise within our organization allows us to adapt rapidly to a range of products from the industries such as but not limited to the PVC windows and doors machine, Insulating glass production line, Aluminum windows and doors machine etc.
We the employees promise to totally satisfy all of our customers by providing quality products, on time delivery and excellent service-before-sale, service-during-sale and service-after-sale. We further commit to the utilization of a continuous improvement program. We will use corrective action procedures not to just correct defects, but to improve our service exceeding our customers' expectations. This commitment will encompass our employees, management, procedures, and methods. We will also require the same commitment from our many suppliers.
With our experience and a wonderful track in the industry, we will guide you and give you the right starting for the best finish. We give appropriate technical support through every stage to achieve your mission of excellence. For more information on our products and service, please don't hesitate to contact us today.
External Links
http://www.cbschina.com - CBS Industry Co Ltd is a professional pvc window machine, aluminium window machinery, double glazing equipment, glass washing machine manufacturer and exporter from China
http://www.cbschina.es - Nuestros productos incluyendo la: Máquina de ventana de upvc, Máquina de aluminiuo,Máquina de vidrio aislante,Máquina de fabricación de ventanas de aluminio, Máquina de pared de cortina de aluminio, maquinaria de ventana y puerta de pvc.
http://www.cbschina.ru - CBS Industry Co Ltd Russian website for pvc window machine, plastic window machine, insulating glass production line, glass washing machine, aluminium spacer etc.
Related RSS Feeds