Doğan Can Gündoğdu
Joined
Profile Images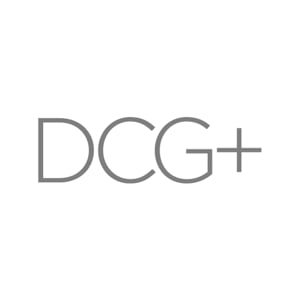 User Bio
Dogan Can Gundogdu specializes in combining storytelling with visual design. He has been recognised internationally for his work in feature film trailer editing and main title design.
He has created an unofficial title sequence for Batman movie as part of a class assignment while he was a student of Communication Design in Istanbul, Turkey. It got him coverage on numerous online and offline media, as well as a lot of feedbacks.
Only months after he published Batman's unofficial title sequence, he had the opportunity to create an official main title for the National Geographic Channel and The Weinstein Company movie Seal Team Six.
In 2014, he founded Frametale, a creative agency specializing in motion design for film and television in Istanbul. He created numerous trailers, motion graphics and main title design for film and television.
He is currently living in Los Angeles, CA.
dogancangundogdu.com
dcgundogdu@gmail.com
Related RSS Feeds