Quasar Expeditions
PRO
Joined

Location

Galapagos Islands & Patagonia
Profile Images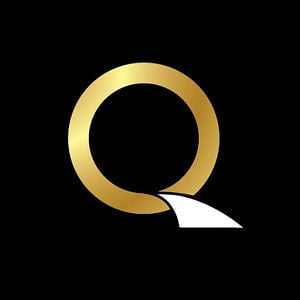 User Bio
With Quasar Expeditions, one of the most experienced names in Galapagos travel for over 29 years, guests encounter giant Galapagos tortoises, prehistoric marine iguanas and unique species of penguins, flightless cormorants and flamingos up-close and personal. Guided along your Galapagos cruise by the most experienced naturalists, you will feel like you are the first people to come across this natural paradise.
We now offer incredible adventures to Patagonia on our Jeep® adventures we provide access to the full circuit of amazing Patagonian sites in both Chile and Argentina, including National Parks Torres del Paine and Los Glaciares, and the mighty Perito Moreno Glacier.
The Quasar difference also comes when you experience the luxury lodgings and incomparable locations where you will be staying each evening, always under the care of the very best people.
For travel questions and reservations:
USA: 1.866.481.7790
UK: 0.800.883.0827
AU: 1.800.226.478
Other: +1 415.738.8369
External Links
Galapagos Expeditions - For 29 years Quasar Expeditions has been providing luxury Galapagos travel and cruise lines aboard high class yachts. Learn more about a tour on Galapagos cruises and travel opportunities with Quasar Expeditions.
Jeep Patagonia Expeditions - Travel to Patagonia with Patagonia tours from Quasar. Our trips to Patagonia have never been easier. Whether you want to drive your own Jeep or take a guided tour, we have the Patagonia travel options you will love.
Quasar Expeditions - Explore the wonders of Patagonia and the Galapagos Islands with Quasar. Our Galapagos and Patagonia tours will leave you breathless and inspire lifelong memories never to be forgotten.
Related RSS Feeds