Profile Images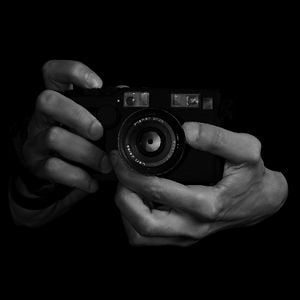 Related RSS Feeds
Quico Álvarez does not have any videos yet.
Recent Activity
¡Enhorabuena, Gami! Espero ver pronto la película completa, me parece de una calidad impresionante, tanto técnica como narrativamente, por lo que he podido ver. Este trabajo y tu talento son muy inspiradores, más cuando has respondido a cada detalle q

Carl, I am beginning with the same camera. I found that Lightworks (free version), after transcoding with Eyeframe Converter, is the most powerful editing weapon. Both are free and I am learning quickly.