Profile Images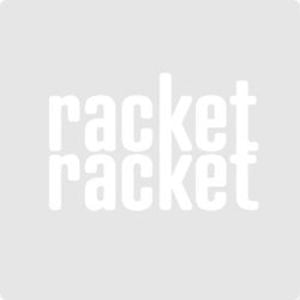 User Bio
Racket Racket is an online magazine, or blog depending on your point of view set up in 2011 by Andy McColgan.
Through the writing of a talented team of contributors the aim of the magazine is to explore alternative pop culture from through the decades and around the world.
On the site you'll find some reasonably in depth articles sitting alongside rather short and trivial posts on the things that inspire us most in life. Music, art, design, film, fashion and whatever else takes our fancy really.
We hope you approve of the racket we, the racket, are trying to make.
Related RSS Feeds