Radical Love
Joined

Location

Boulder, CO
Profile Images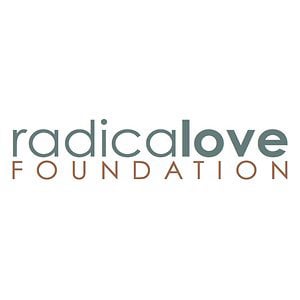 User Bio
We teach nothing. And that doesn't mean hours of silence. It means we sit together as equals to experience what is…without blame or taking sides. We can see clearly with an openhearted awareness. "Nothing" is another name for freedom. Once you can readily access it, and know its vivid clarity, you naturally "get" what people mean when they speak. You are no longer controlled by hurt, anger, fear, or wanting to look good or be right. And you no longer feel separate from anyone. Best of all, you don't have to change who you are to enjoy this experience; you simply discover and express your true self, which leads to satisfaction and happiness. Although "Nothing" is beyond the limits of our understanding, once experienced, our lives are forever transformed.
Radical Love Foundation
Mission/ Purpose Statement
Radical Love Foundation is a non-profit organization dedicated to supporting natural relationships through self-awareness, starting with our selves. We offer trainings, retreats, and coaching for individuals, couples, families and organizations.
This is accomplished through dissolving habits of the conditioned mind and results in clear decisions that benefit the individual and society.
One moment at a time, one relationship at a time; always, for the benefit of all.
Related RSS Feeds