Reaction Engines Ltd
Joined
Profile Images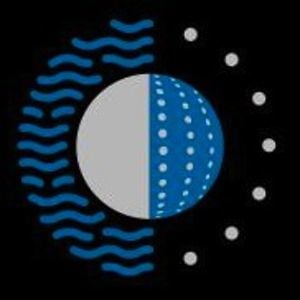 User Bio
Reaction Engines Ltd ('REL') is a privately held company located in the United Kingdom and was formed in 1989 to develop the technologies needed for an advanced combined cycle air-breathing rocket engine class called SABRE that will enable aircraft to operate easily at speeds of up to five times the speed of sound or fly directly into Earth orbit.
We have achieved a breakthrough in aerospace engine technology by developing ultra-lightweight heat exchangers 100 times lighter than existing technologies that allow the cooling of very hot airstreams from over 1,000 °C to minus 150 °C in less than 1/100th of a second.
Reaction Engines' technology has undergone extensive independent technical assessments, undertaken by the European Space Agency at the request of the UK Government, which have confirmed the viability of the engine technology and its vehicle applications.
Related RSS Feeds