Profile Images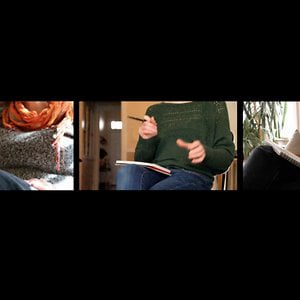 User Bio
Re: (co)mplexity is a space for dialogue between Meghan Moe Beitiks, Marissa Lee Benedict, and Lindsey French. The three artists come together to mindfully discuss overlapping interests in the complexities of sites, systems, ecologies, communication, and relevant histories. By immersing themselves in conversation, the artists concurrently produce work that deconstructs and reassembles these dynamic realities.
The work that emerges from these exchanges is an active archive, a cache of video, sound, writing, and pertinent research. Drawing from their individual practices and perspectives, the artists collectively contribute to the archive. Portions of this repository are made public through an online platform, and generate exhibitions and live presentations. The Re: in Re: (co)mplexity refers to the acts of referencing, relating, revisiting, and researching from which the work develops.
In recognition of the complex landscape in which art operates, the artists consciously allow for cross-pollination within their individual practices and between resonant disciplines. The (co) in Re: (co)mplexity claims a process that is collaborative without being a collaboration: it is a co-mingling, a compiling, a cooperation.
Beitiks, Benedict, and French believe in the potential of this form to reconcile individual practices within larger interdependent systems. Re: (co)mplexity is an investment in a more complicated understanding of the world.
Related RSS Feeds