Red Theatre Project
Joined

Location

Huntsville, Alabama
Profile Images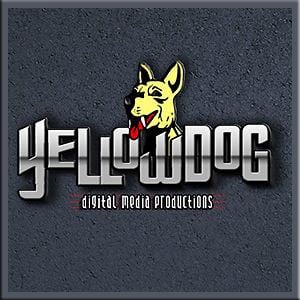 User Bio
The Red Theatre Project is a themed radio dance mix show created by Producer Paul "Pdub" Avilla, and "Dj Royce" Lindsey in 2008 after working together on a syndicated show called The Trance Mission. After creating this show, we discovered that what we had created as a work of FICTION had indeed mostly been non-fiction. - This was a rude awakening, one that cost he & I dearly in the long run, as this project consumed us after we discovered the things that are "RIGHT IN FRONT OF YOU" - We shut the show down in 2009 just 1 day before the debut of the 3rd season.
5 years later, Pdub & Dj Royce come back together and finish what they started. - With the creation of I N D I G O which is really the name of the VIDEO version of the Radio show was created in early 2012 by Dj Royce. He won a contest to create a music video which he produced & directed along with longtime friend & videographer Scott Moore. - Later in 2012 He & Paul discussed RTP season 3, and on JAN 01, 2013 they aired a 1 hour long show to kick it off.
Currently the #1 Radio show on that network, and is gaining more listeners weekly.
Here is our Videos. Enjoy!
Related RSS Feeds