Profile Images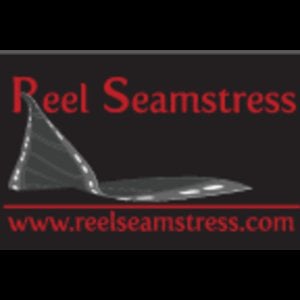 User Bio
Welcome to my window! I hope you enjoy the videos I've uploaded to display creative work I love and enjoy and had a little something to do with ;) More to come soon......
In addition to my technical background in film and media production, my creative ambitions are fueled by my passion for human rights issues and in utilizing technology towards social change.
I have ongoing documentary projects based in Cuba and focused around Cuban identity and culture. Through my continued work I explored the organics of Cuban and Puerto Rican music growing from the deep roots of Rumba to the vibrant branching of Hip Hop. I capture Santeria as a formation of family and cultural lineage breathing a balance of spiritual belief and celebration rather than the often imposed costumed image implying cult-like rituals and exploitative exaggeration.
~Personal Philosophy~ Communications technology is key in developing not only a "global economy" of capital and consumption, it is also key in developing the "global village" of communication and compassion. This technology as a tool of interaction provides us with more than simply a window into the social realities of our neighbors, it also serves as a door we can step through to learn and participate in the building and strengthening of community. I am an admirer of the principles explored through the writings of Marshall McLuhan where he delves into the properties of "the medium as the message"; presently, the industrial message of today is one of open-source access and peer-to-peer networking beyond the boundaries of cross-cultural divides and trans-continental distances.
Thanks!