Profile Images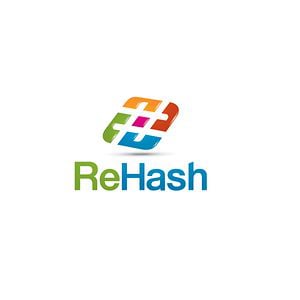 Related RSS Feeds
ReHash does not have any videos yet.
Recent Activity
We offer this with PRO accounts.

Hi, is a direct-link-only privacy option planned for the future? Thnx.

Sorry for the confusion. To learn more about PRO check out vimeo.com/pro

Your account is Plus not PRO. Video review pages are Pro accounts only not Plus.

Ian, I am pro, but I don't see the link for Video Review Page under About This Video. I just see the Download This Video link.

Hi, unfortunately, it sounds like password protection is your best bet. Otherwise, you can create Video Review Pages with a PRO (vimeo.com/pro) account which are essentially separate pages from the Vimeo community that can only be accessed via a…

Thanks for helping out, Shaun!