Reverse the Future
Joined
Profile Images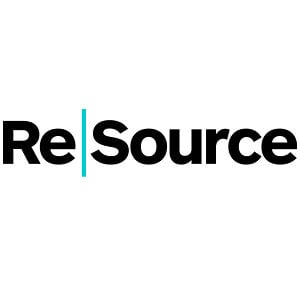 User Bio
Food, Energy, Water (for all)
The world needs to shift...
...from short-term thinking to longer-term planning. From expertise in only one thing to understanding of many things. More information makes for better decisions - in policy, business and research.
The intelligence, investment and influence to address global resource issues.
Prepare for the unexpected. For two days in July, great thinkers and leaders will converge on Oxford for a new kind of forum.
From politics to philanthropy, from the arts to the military, from business to academia, Re|Source brings together the best in their fields.
Using interactive technologies, panels and debates, Re|Source will address pressing and specific resource issues and come up with original, workable ideas and untapped investment opportunities.
Before, during and after the event, participants can engage in the Re|Source network to spread ideas and influence.
Go to resource2012.org for more info