Profile Images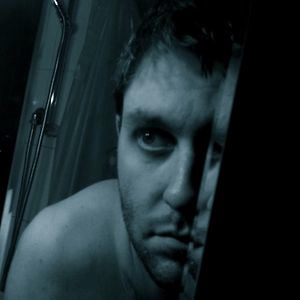 User Bio
Website: reviglio.com
Twitter: twitter.com/PietroReviglio
FB: facebook.com/reviglio76
Instagram: reviglio76
Amazon page: amazon.com/Pietro-Reviglio/e/B008GBBTTG/
Born in Italy. Studied at the Art Students League of New York and Columbia University. Ph.D.
Recent exhibitions include CAMeC (Italy), Palazzo Ducale Museum (Genoa), Museo Laboratorio d'Arte Contemporanea (Rome), Palazzo Farnese (French Embassy, Rome), the 54th Venice Biennial, Columbia University (New York), the Museum of Oriental Art (Turin) and the Ishida Taisheisha Hall (Kyoto).
Articles on his work have appeared on Flash Art, NY Arts, La Stampa, La Repubblica, America24, Yahoo News.
London based.
Related RSS Feeds