Profile Images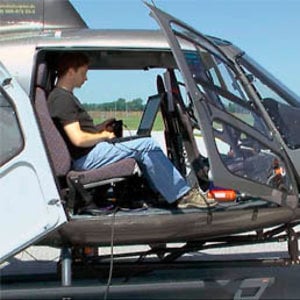 User Bio
Richard Widgery is a Virtual Production Supervisor and Technology Director / Developer with a wide range of experience in the real time visualisation, entertainment, medical, industrial and military research industries. Founder of independent consultancy business. Proven industry skills in developing world-class motion capture facilities, and innovative technologies.
Developer of Take4D (Take4D.com) virtual studio and motion control previsualisation products. Camera tracking and previz supervisor. Integration of motion control and motion capture into real time on-set feature film / tv visualisation tools.
Motion Capture Supervisor from script level through to final production.
Technology supervision including Camera Tracking, Motion Capture, Motion Control, Key-Frame, and Waldo.
Motion Capture studio design and production management.
Captures, markets and sells Motion Capture Data (especially animals incuding Horse [horselocomotion.com], Deer, Monkey, Dog...)
Specialties:VFX Supervision, Camera Tracking, Previsualisation, On-Set Real Time Visualisation, Motion Control, Motion Capture, Character Animation, Project Management, Performance Capture, Studio & Systems Design
External Links
Take4D - Virtual Studio / AR / VR / Motion Control / Motion Capture
Kinetic Impulse - Motion Capture Studio Design Consultancy
Horse Locomotion - Horse Motion Capture Data, Models, and Animations