Profile Images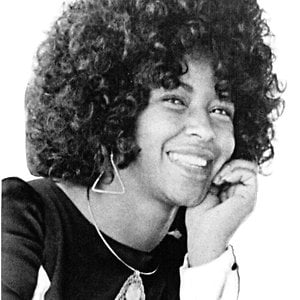 User Bio
Grandmother of Strutting "Popping" during the era of Boogaloo.
Deborah "Granny" Johnson of Granny & Robotroid
Born 1949, San Francisco. G&R est. 1975.
Complete dance group performing sync'ed hits in beat routines.
Members of G&R were from San Francisco & Oakland areas forming together.
Most famous for 1976 National TV Gong Show.
Common mistake in G&R: Robotroid is singular as it was Donald Singleton - the main 18 yr old hitter (1975).
Related RSS Feeds