Profile Images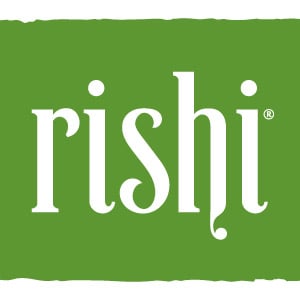 User Bio
Since 1997, Rishi Tea has led the industry in sustainably sourcing teas of extraordinary character. This mission takes us thousands of miles each year, working side by side in the tea fields with our growers. These long-term partnerships are the foundation of our brand strength and source of our award-winning quality. With an innovative spirit for trade, travel and study, we welcome you to savor the taste of true tea, pure ingredients and unmatched freshness.

Single-Origin Specialists - As with wine and coffee, each tea has an inherent sense of place. We call this the Taste of Origin. Rishi Tea offers distinctive, beautifully crafted single-origin teas that simply cannot be produced anywhere else in the world.

Direct Traders - Our experience in the field offers traceability no other brand can attempt. Our customers know where, when and how their tea was grown and crafted. We openly share the knowledge we have gained working with our producers so that our customers can prepare the best cup of tea, every time.
Master Blenders - Rishi Tea is home to the finest tea blenders in the industry, who transform botanical ingredients into enriching culinary experiences. All of our herbs, spices and botanicals are selectively sourced, just like our teas, with exceptional attention to quality and purity.
Embrace the tea renaissance. Taste True Tea.
Related RSS Feeds