Profile Images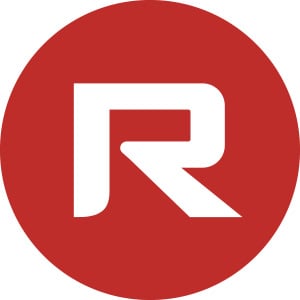 User Bio
We're the biggest little creative agency in town.
But please, don't tell Sorenson Communications, Franklin Covey, Deseret Book, Living Scriptures, or Rastar that you've now heard of us. Sure, they are some of the most well known names in Utah business and entertainment, but they think they've got us all to themselves. The truth is, for over ten years we've given every client—large and small—the same undivided attention. So you see, it's easy for each of these prominent businesses to feel like they are our only customer.
But doing business with Rivetal doesn't mean you have to be big…
We truly excel at marketing small businesses, too. The fact is, we're a small business too. We know the challenges you face on a daily basis. We understand that keeping your business running while trying to reach new customers is a high wire act. We have ideas that can help.
In a nutshell, we're a team of creative artists who have a knack for the technical stuff, but we just so happen to be really good at all the other stuff as well. You name it, we've been doing it just shy of a decade. Whether it's video production, Web development, graphic design, CD/DVD pre-mastering, or photography, we're ready to take your business where you want it to go.
To be riveting. To be digital. You need Rivetal®.