Raymond Atef
Joined

Location

Cairo,Egypt
Profile Images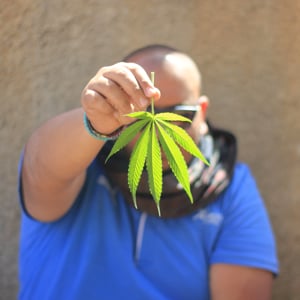 User Bio
Remon Atef Greisse
Editor, Investigative Unit, Akher Kalam (The Last Word) Program, ONTV
Award winning film editor and director Remon began his editing career in 2009 where he discovered the art of creating the perfect picture from raw footage.
Starting off, Remon focused on filmmaking where he edited and directed documentaries for the UNICEF and the UN. Expanding his career, Remon decided to step into the world of drama in filmmaking as an editor where he worked on several films with well renowned Egyptian directors such as Ramy Rizkallah and Mohammed Mohsen,. Having had excelled in his career as an editor, the film "I'm Asser" earned him the Artistic Creativity Award in the Alexandria Film Festival for Mediterranean Countries and the Sawy Culture Wheel Festival in 2010. Remon was awarded for the 3rd time in 2011 on his well-recognized work on film "Salwa" where he received the Best Editor Award in the Youssef Chahine Festival. Remon has also gained experience as a Graphics Editor in the market of advertisements and expanded onto editing video clips for music artists such as Massar Egabri, Dina El Wedeedy, Fayriuz Karweya, and several others.
Remon continued to expand his experiences and decided to join El Watan News as a Senior Editor where he supervised and worked on features, documentaries, and news pieces in 2012. Following his fruitful experiences Remon embarked upon the journey of joining ONTV's newly formed Investigative Team within Akher Kalam (The Last Word) Program presented by Yosri Fouda where he expanded his line of work onto investigative films, a valuable and crucial product in todays Egyptian media market.
As a well experienced editor and director, Remon believes in passing on his experience to younger generations, as he has began training people on the art and technicalities of editing.
0102946883
remonatefgiras@gmail.com