Profile Images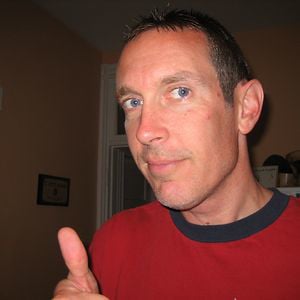 User Bio
Experience: Rob Van is a self-taught amateur film maker living in Boston. He recently completed a Video Production course at Mass Art, where colleagues often remarked on his ability to capture interesting scenes from unique perspectives. His cinematic eye, especially keen at representing the sights and sounds of the city, has evolved during many hours of field experience, and through lots of trial and error.
Artistic Aspirations: Rob is currently working on a screen play for a short romantic comedy, in the planning & development stages for a documentary on the eclectic events and festivals held throughout Massachusetts, and has plans for additional smaller projects in 2013. He is always seeking to collaborate with local film makers on his own projects as well as theirs.
Personal: Rob is obsessed with documentaries, loves craft beer, rides his bike everywhere he can, digs Johnny Cash music, and is a locavore.