Profile Images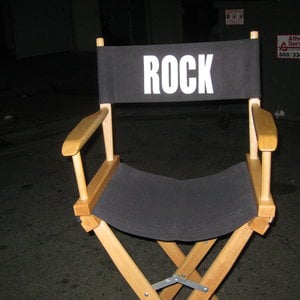 User Bio
Rock Chang (Director/Producer/Editor/Writer)
Rock, an award winning director, has been independently producing films and commercials since before he could drive. He is passionate about everything from writing to directing to editing. A master at visualizing stories and nurturing characters, Rock's last three films have premiered at the Cannes Film Festival.
Rock is known for his dedication and efficiency in his work, but more importantly, his love for everything about filmmaking. He connects deeply with his actors and crew, revealing each person's unique talent and passion in every project. When he's not on set or in the editing room, Rock does coverage for red carpet events, conventions, and other social mixers. As co-founder of Productions Cubed, Rock and his partners are currently in development for two feature length films.
External Links
Productions Cubed - We specialize in the production of films, commercials, music videos, corporate videos, wedding videos, event coverage, and photography.
Related RSS Feeds