Rhys Halliwell
Plus
Joined

Location

Toronto Ontario
Profile Images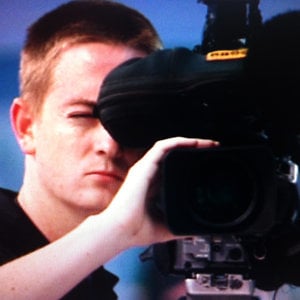 User Bio
My name is Rhys Halliwell
I am a professional camera operator/editor and occasional writer,director,actor. Depending on how creative I am feeling. This is my Vimeo page, there are many others like it but this is mine. My account is my best friend. It is my life. I must master it as I must master my life. I use it to advertise myself as both a freelancer and a potential employee as well as hopefully entertain a few folks along the way.
I'm an Australian, who has set off to live the Canadian dream (I assume there is one, I haven't done a lot of research into the subject). I'm looking for any work in the media industry, as it is my passion and something I have been involved in for the last 13 years. Willing to start at the bottom and impress my way to the top/middle/whatever position is available.
Related RSS Feeds