Remote Viewing Media
Joined

Location

UK
Profile Images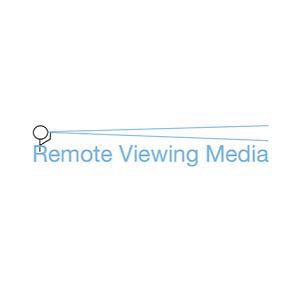 User Bio
Remote Viewing Media was originally founded in 2009 and has been set up as a small and independent media production project. So far it has produced several pod casts, most notably the 'BroadCast' pod cast which centered around the world of entertainment and the arts. Audio is something which is always being developed, with several new projects planned and other small audio projects already released. These have ranged from short poems and dramatic features, through to relaxation audio.
Video is something that continues to grow, with channels on both YouTube and Vimeo. There are even video versions of podcasts originally broadcast as audio. This is an area which will grow and develop significantly, with plans to explore this deeper.
The name 'Remote Viewing Media' (RVM) has nothing to do with remote viewing, which is the practice of seeking impressions about a distant or unseen target using paranormal means, in particular, ESP or "sensing with mind". The idea came from the concept that the output from RVM can be listened to, or viewed over some distance; worldwide in fact.
Collaboration and cross promotion is at the heart of RVM, which is a practical way of networking and disseminating work as wide as possible. This has been traditionally been via the primary use of social networks and uses the growth in social media as an increasing marketing tool.
The work continues with future plans to monitise this into a small business but until then.
Three words
Content Content Content
Related RSS Feeds