Profile Images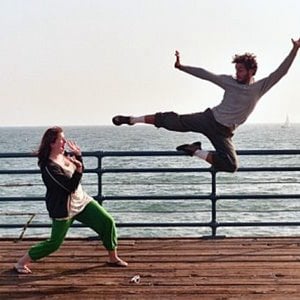 User Bio
Ryan Wylie, co-founded, Inner Mission Productions, where he has shot, edited, and produced documentaries about reproductive healthcare in the Peruvian Andes, the death penalty, the Sanctuary movement, indigenous land entitlement in Mexico, and many other topics of social importance.
His efforts as a filmmaker/activist have led to the reversal of two Missouri Supreme Court precedents and the release of an innocent man from death row. His work has been screened for diverse audiences, from the UN Human Rights Council to the Montreal Ethnographic Film Festival.
Wylie is also co-founder/curator of the Free Form Film Festival, where he has traveled as a curator and video performer, organizing over 100 public art events since 2003.