Profile Images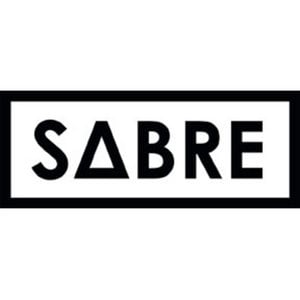 User Bio
SABRE IS A DEFINITIVE RAW SOCIAL REACTION TO THE SATURATED CORPORATE SURROUNDINGS. OUR PSYCHEDELIC ANARCHISTS ARE RE-CREATING A NEW ORIGINAL BALANCE OF CREATIVITY, COMMUNITY AND LIFESTYLE.
OUR BRAND ORIGINATED IN A BEACH SIDE SITY SUBURB OR SYDNEY, AUSTRALIA IN 2004, WE STARTED A BLOG STYLE WEBSITE WITH RANDOM POSTINGS AND RANDOM BUMPER STICKERS, INTEREST GREW, THEN WE OFFICIALLY BECAME A BUSINESS IN CALIFORNIA, USA IN 2006. SINCE THEN, SABRE HAS MOVED INTO PRDUCING FASHION STREETWEAR SAVVY PRODUCTS FOR ALL THE HIP CATZ. SABRE IS A BRAND THAT EVOLVED NATURALLY FROM STREET CULTURE OWNED AND RUN BY SURFERS AND SKATEBOARDERS ALIKE, SABRE BRINGS AFFORDABLE PRODUCTS TO THE KIDS THAT DN'T WANT THE SAME OLD MAINSTREAM LOOK AND FEEL. SABRE IS A LIFESTYLE, WITH AN INTERACTIVE WEBSITE AND BLOG THAT THOUSANDS OF INDIVIDUAL PEOPLE FROM ACROSS THE WORLD VISIT EVERYDAY.
HANG LOOSE MOTHER GOOSE.