Sacramento Family Court News
Joined

Location

Sacramento, California
Profile Images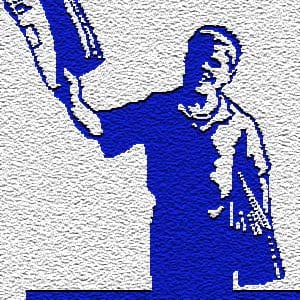 User Bio
Sacramento Family Court News is a nonprofit journalism organization publishing original, independent news, aggregated news, news analysis, opinion, satire and parody.
Unlike the Sacramento Bee, Daily Journal Corporation publications, and local broadcast media we are independent of corporate, shareholder, advertiser and government influence. To ensure continued access to Judicial Branch employee sources, many reporters at mainstream news outlets will avoid coverage of controversial issues.
Rolling Stone investigative reporter Matt Taibbi has pointed out that political journalism "has been reduced to an access-trading game, where reporters are rewarded for favorable coverage of those in the know with more time and availability."
Like ProPublica, much of our work is public interest investigative journalism that "shines a light on the exploitation of the weak by the strong and on the failures of those in power to vindicate the trust placed in them." We cover the financial and socioeconomic power imbalances often prevalent in family court cases. Oligarchical factions exert significant influence over many government institutions in California, and Sacramento Family Law Court is no exception.
Socioeconomically disadvantaged court users often are treated as second-class citizens by the court, which operates a two-track system of justice providing preferential treatment to litigants who can afford representation by members of the Sacramento County Bar Association Family Law Section, according to evidence compiled by family court watchdogs and whistleblowers.
Related RSS Feeds