Profile Images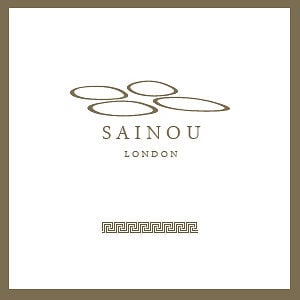 User Bio
Sainou means talent and that's what we're all about. Based in the heart of London's West End, Sainou represents a select list of actors including industry award winners, household names and some of the finest, young British talent working in Film, Television, Theatre and Radio.
At Sainou we develop and nurture careers. Everyone is jointly represented by David Marsden and Paul Martin and we work as a close team with a thorough knowledge of all our clients.
Both David and Paul trained and worked professionally as actors, before training to become agents and going on to become Directors at other West End agencies. With 20 years agenting between us we have a vast network of contacts and the knowledge and experience to serve each of our clients' needs.
Paul works closely with Equity on developing UK New Media deals for actors across the industry and in 2010 David became co-chair of the Artists' PMA. The PMA (Personal Managers' Association) is the leading professional body for literary and theatrical agencies in the UK, who between them manage the careers of almost all the UK's dramatists and screenwriters, actors, directors and creatives in their work in film, television, theatre and radio; both in the UK and abroad.

Fresh Approach
Our industry is steeped in tradition but right now is going through enormous change. At Sainou we have the fresh approach required to find work for our clients not only in those more traditional areas but also to innovate and be ready to embrace the ever-emerging platforms.
Sainou are members of the Personal Managers' Association.
Related RSS Feeds