Profile Images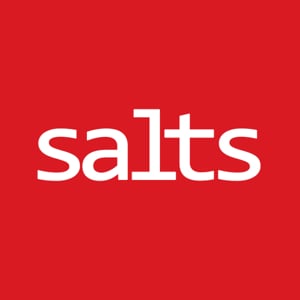 User Bio
Salts is the platform where the artists Ingi Jensson and Heike Salzer collaborate in various projects.
Ingi Jensson is a versatile visual artist having worked in genres as cartoons, illustration and storyboarding as well as video and performance. - ingi.nl
Heike Salzer is a dance artist, creating choreography, performing, as well as teaching in various professional environments - With main focus on site specific work and technology in performance.