San Pedro River Videos
Joined

Location

Bisbee, Arizona
Profile Images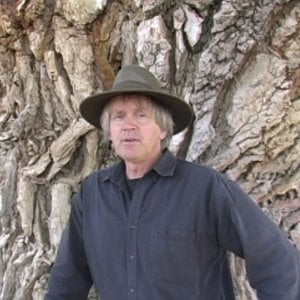 User Bio
Mike Foster has produced over 150 videos about the natural and cultural history of Southern Arizona and Sonora Mexico. The Friends of the San Pedro River Education Committee and Mike produced a series of free educational videos about the San Pedro River National Conservation Area (SPRNCA) The videos can be accessed at this site: sites.google.com/site/friendsofthesanpedroriver/ Grant funding has been provided by Hands on the Land, the National Science Foundation, the Arizona Community Foundation and the Walton Family Foundation.
Mike's work can also be seen on the websites for the following organizations:
Organ Pipe Cactus National Monument (AZ)
Boyce Thompson Arboretum State Park (AZ)
Guadalupe Mountains National Park (TX)
City of Sierra Vista (AZ)
Work includes cooperation with:
Clinica Intregral Almas clinica-almas.org/el-semillero-biblioteca/documenting-local-medicine
Sierra Alamos y Rio Cuchujaqui Reserve (Sonora, Mexico)
El Pinacate y Gran Desierto de Altar Biosphere Reserve (Sonora, Mexico)
Coronado National Monument (AZ)
Arizona Game and Fish Department
Imperial National Wildlife Refuge
Southern Sierra Research Center
Hands Across the Border Foundation
Recent engagements:
Car House Interpretive host.
Regular presenter at the Southwest Wings Birding Festival at Cochise College, held every August in Sierra Vista, AZ
Related RSS Feeds