Sarah Matthews
Plus
Joined

Location

Seattle, WA
Profile Images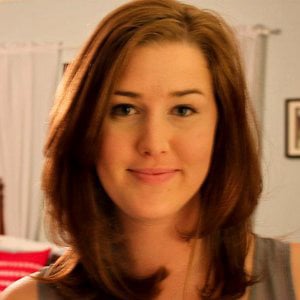 User Bio
Being born and raised in New Orleans had me interested in art at a young age. I could always be found with a coloring book, stickers, and crayons in hand. When it came time for college, I decided to go to Louisiana Tech University with my concentration in Graphic Design. I was still unsure what the degree really entailed, but quickly found that it was exactly was I has hoping for.
With my degree finished I jumped into the "real world" and landed my first job at a great agency, Gremillion & Pou, in Shreveport, Louisiana. At the agency, I decided to go the route of animation. I was taught After Effects and within a year was able to tackle projects like commercials, kiosk animations, plasmas, and in-house animations. I also learned Audition, Premiere, Adobe Muse, and a little Cinema 4D.
After 2.5 years with Gremillion & Pou, I felt the desire to further grow my design knowledge and made the move to Seattle, Washington where I am currently a freelance designer.