Profile Images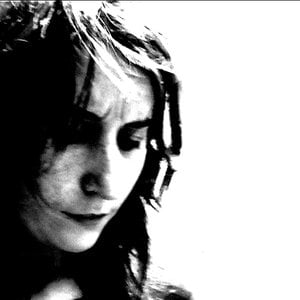 User Bio
Sara Zavarise is a film editor and documentary filmmaker specialized in social issues related to human rights, migration and community development. She has over nine years experience working with several production companies, NGOs and television.
Recent editing: "The first snow" (70th Venice Film Festival 2013): "Undue Debt" (documentary by Vinicio Capossela e Andrea Segre, Locarno 2013); "The man who loved cinema" (69th Venice film festival); "Closed sea" (best documentary at Bif&st 2012); "Shun Li and the poet" (feature film, 68th Venice Film Festival 2011, Best film at LUX Prize, Donatello award for best actress Zhao Thao, ); "The green blood" (documentary, 52min, premiered at the 67th Venice Film Festival 2010, broadcast on Rai3).
Born in Verona in 1979. She is a graduate of Communication Design at the "Politecnico di Milano" (Milan); she completed the European School for Social Documentary EsoDOC 2008.
As a member of ZaLab (zalab.org), she conducted participatory video workshops in Italy, Palestine and Australia.