Saturated Space
Plus
Joined

Location

London
Profile Images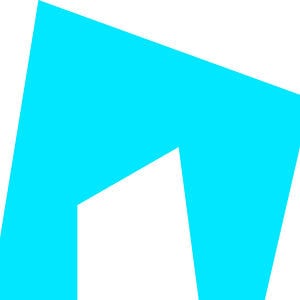 User Bio
Saturated Space is a forum for the sharing, exploration, and celebration of colour in Architecture.
Depth in architecture is idolised as pure, abstract, white, difficult to grasp, serious and linguistic, while whatever is sensual, eloquent, colourful and essentially non‐linguistic is ridiculed as superficial, cosmetic, vulgar, indecent, and even pornographic. Colour, operating directly on the senses is demonised and feared, with its legitimacy -although never its power- in perpetual doubt.
Through the research of this cluster we will begin the process of re‐evaluating and restructuring the frame of this artificial contradiction, instigating a ceasefire and bringing the two sides together. At an epoch-making moment of material and technological fecundity, in which the potentials for polychromatic design and fabrication are multiplying in ways never witnessed before, Saturated Space will provide the space to let go and run into the rainbow, all the while injecting a hit of sensuality into Theory, and getting colours to speak up for themselves.
Based at the Architectural Association in London, it is co-directed by Adam Nathaniel Furman, Fenella Collingridge, and Antoni Malinowski