The Statesman
Joined

Location

Stony Brook, NY
Profile Images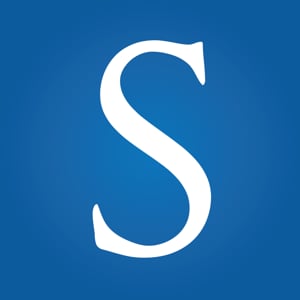 User Bio
The Statesman was founded in 1957 as The Sucolian in Oyster Bay, the original location of what would become Stony Brook University.
Less than a year later, in February of 1958, The Sucolian changed its name to The Statesman, which it has remained to this day. Four years later, in 1962, the university relocated to a new campus at Stony Brook, and brought with it our newspaper.
In 1975, The Statesman Association was incorporated as a not-for-profit student-run organization. Since then, its editorial staff has been made up entirely of students, while its business staff has been composed of professionals.
The Statesman has won countless awards from Newsday®, the Society of Professional Journalists, the New York Press Association, Student Polity Association, and the Long Island Press Association for excellence in journalism, serving the public, news writing, feature writing, sports writing, campus contributions, layout and design.
Presently, The Statesman publishes twice weekly (on Mondays and Thursdays) throughout the fall and spring semesters of the academic year, theming particular issues to provide the maximum amount of relavint information to our readers during elections, campus-wide events and even holidays.
The Statesman is distributed to every academic building, every dorm, and every dining hall on Stony Brook University's campus. Our stands are strategically placed in visible and accessable locations with high volumes of traffic, such as entrances to eating areas and the foyers of each residence hall.
Our paper is also delivered to several local businesses outside the university's campus, as content is directed not only at residential students, but commuters and community members as well.
Related RSS Feeds