Scat.her.joy
Joined

Location

Everywhere
Profile Images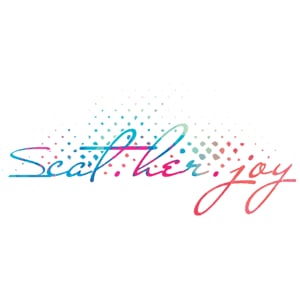 User Bio
WHO WE ARE
Scat.her.joy [scatter joy] is a creative expression company that believes music, art, literature and culture are pathways to the evolution of the human spirit. We see imagination, healership and service as invaluable resources and aim to infuse them in everything we do. Our mission is to bring innovative works of art to life, and to provide products and services that shift the world for the better.
WHAT WE LOVE
At Scat.her.joy we love finding new ways to encourage deeper connections, to learn and educate, to celebrate the richness of all cultures and traditions, and most of all we love to spread joy!
HOW WE DREAM
In one word--BIG!
In the near future, you may find us traveling the country in search of modern folk music, producing an opera based on Irish mythology, using photography to honor everyday heroes, giving singing and songwriting workshops that improve your health and sharpen your intellect, or tracing our ancestry to discover the wisdom that past cultures bring to our lives today....The possibilities are endless! Whenever inspiration hits, and guidance leads, we'll be sure to follow.
OUR JOY LIST
Passionate learners
People who value creative expression
People who see the wonder in things
Children. They always see the wonder in things and are amazing teachers
Witnessing 'Aha!' moments
Having 'Aha!' moments
Miracles - shifts in perspective
Magic - things felt but not seen
Synchronicities
Being moved to tears
Laughing so hard that it hurts
Love stories
Alignment
Traveling
Quiet time & meditation
Regular dance breaks
Related RSS Feeds