Profile Images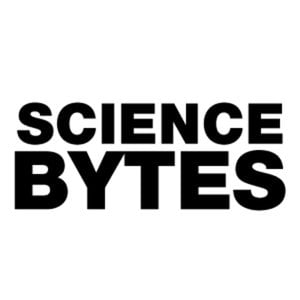 User Bio
Science Bytes is a series of short videos, based on recently published studies from the Public Library of Science (PLoS), which highlight discoveries that are shaping our future.
Science Bytes, like all PLoS articles, is an open access resource. You are free to to download, copy, distribute, and use (with attribution) the Science Bytes videos. We ask only that you provide links to our web site and let us know how you do use the videos.
A collaboration between Kikim Media, the Public Library of Science and PBS.
Funding for Science Bytes is provided by the Alfred P. Sloan Foundation.